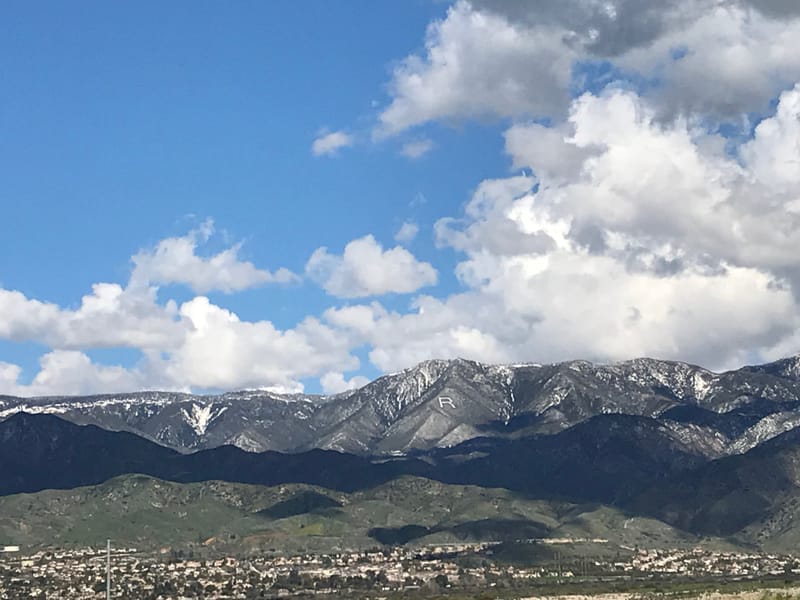 Declare a climate emergency to secure grant funding opportunities.
Increase the number of electric vehicle charging stations through public/private partnerships.
Improve air quality by establishing regulations on carbon emissions such as the Indirect Source Rule.
Prioritize the development of storm water capturing infrastructure to recharge our aquifirs and protect our water resources through sustainability and conservation.
Establish a tree planting program to reduce heat levels countywide and improve our air quality.