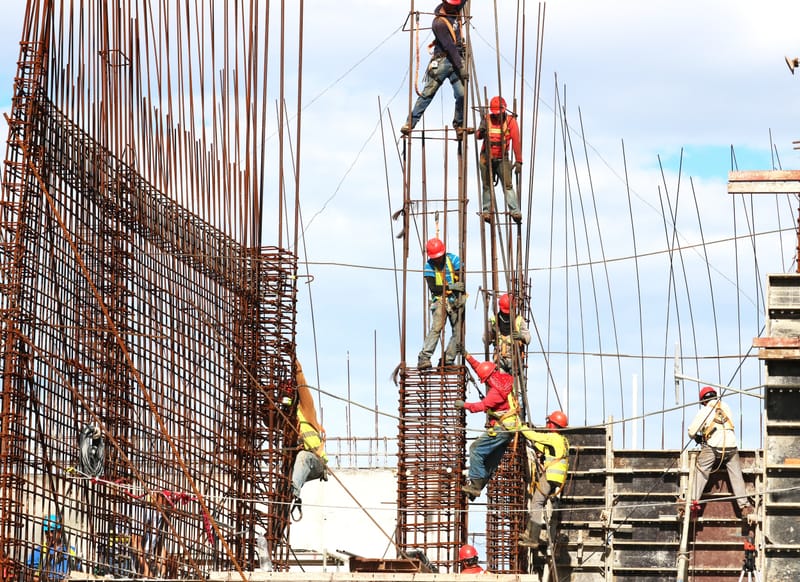 Add jobs in skilled labor to address the housing shortage and affordability through rezoning and density increases.
Prioritize transportation and mass transit projects such S.B. International Airport to create better paying jobs.
Increase salaries for home care workers and early childhood educators and support staff.
Improve start-up business opportunities by reducing licensing fees and other requirements.
Require Community Benefit Agreements for major construction projects that will directly benefit communities that surround major construction projects.