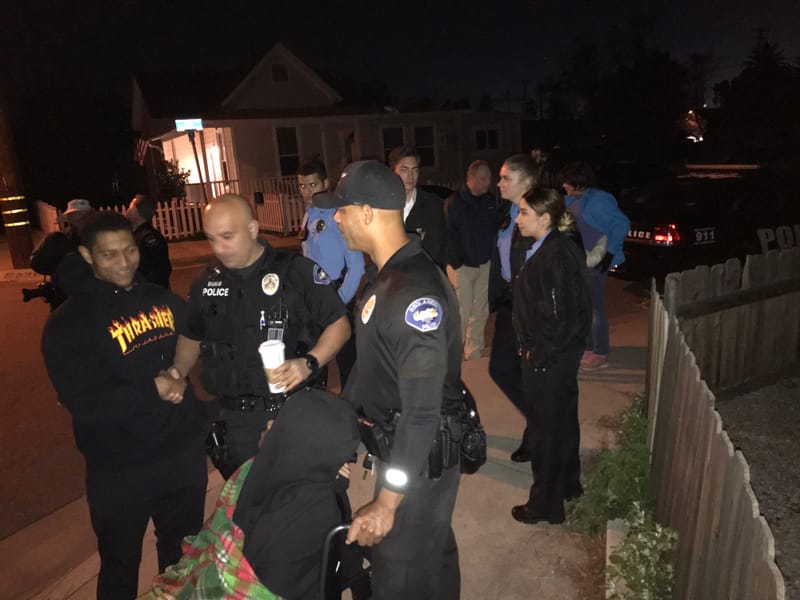 Provide incentives for public safety personnel that will improve responses during crisis situations.
Provide incentives for firefighters to gain paramedic and other certifications and improve emergency services.
Establish addiction recovery and mental health facilities to address the homeless crisis countywide.
Repair and maintain community infrastructure such as streets, sidewalks and lighting in unincorporated areas.
Preserve our natural open spaces and protect our parks and recreation areas for future generations.